Let customers speak for us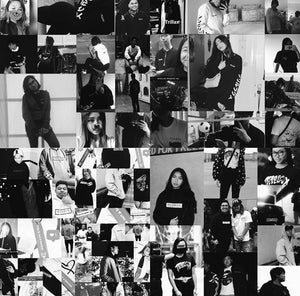 About.
Trillax is a Japanese Inspired Streetwear brand that modernises traditional Japanese art but is still able to incorporate the established rich meanings behind it. We aim to be able to unite youths that share a common interest in unique, fashionable and affordable clothing.
Trillax and its suppliers are largely based in the city of Melbourne & Sydney as we strongly believe in maintaining working conditions that are safe and ethical. We focus on using 100% cotton as it is a biodegradable fibre which makes it pleasantly comfortable to wear, eco-friendly and sustainable.